We're kicking off our first blog of the year and our new monthly 'Shop The Style' series by celebrating British design, with this baby, by leading interior magazine, Elle Decoration. Incorporated into a Covent Garden penthouse designed by architects Apt, this living room has taken the Interiors world by storm and clearly, for good reason. The space was awarded a new identity in collaboration with developers londonewcastle. It not only brings the iconic magazine's design ethos to life in a new, dramatic, and oh so chic way but it celebrates the best of British design in 2021, shining a light on astounding British designers. Captured seamlessly here by photographer Ben Anders. Styled by Laura Fulmine.
Contemporary, Eclectic With A Vintage Twist
It's drop-dead gorgeous in our eyes. The dark, rich colour palette combined with contrasting materials and textures has been perfectly curated, resulting in vintage-inspired, contemporary space with a unique eclectic spin. Warm olive green sofa, tactile fabrics and natural materials have had us dreaming about this calming, laid back space for daaaaays.
In the iconic magazine's own words, this winning design is the 'height of luxury' which means it's only a matter of time before it trickles down into peoples' homes. We're kicking things off and have pulled together some of our favourite trusted products so ya'll at home can recreate the look, affordably. See below. An eclectic contemporary oasis of your own awaits…!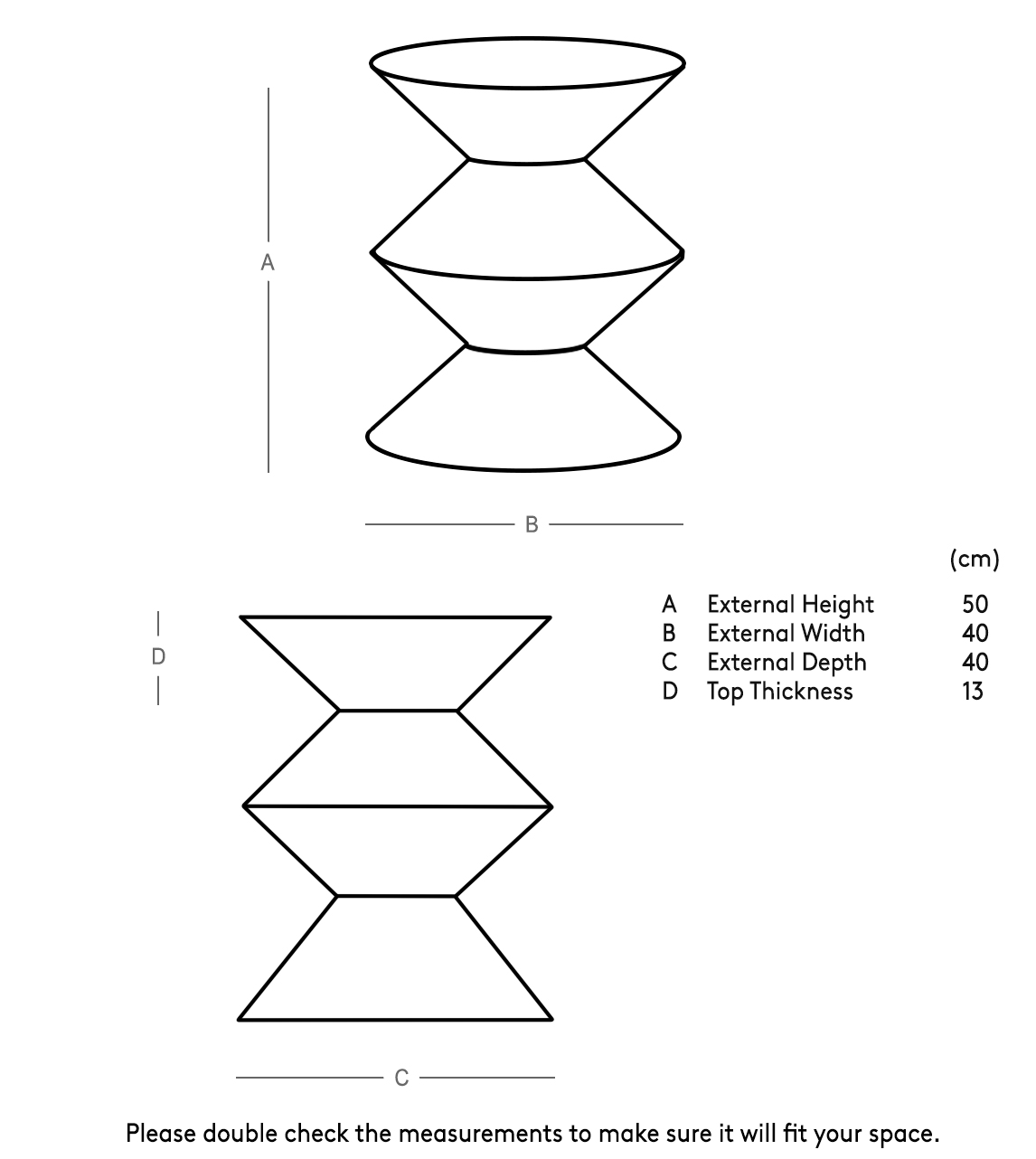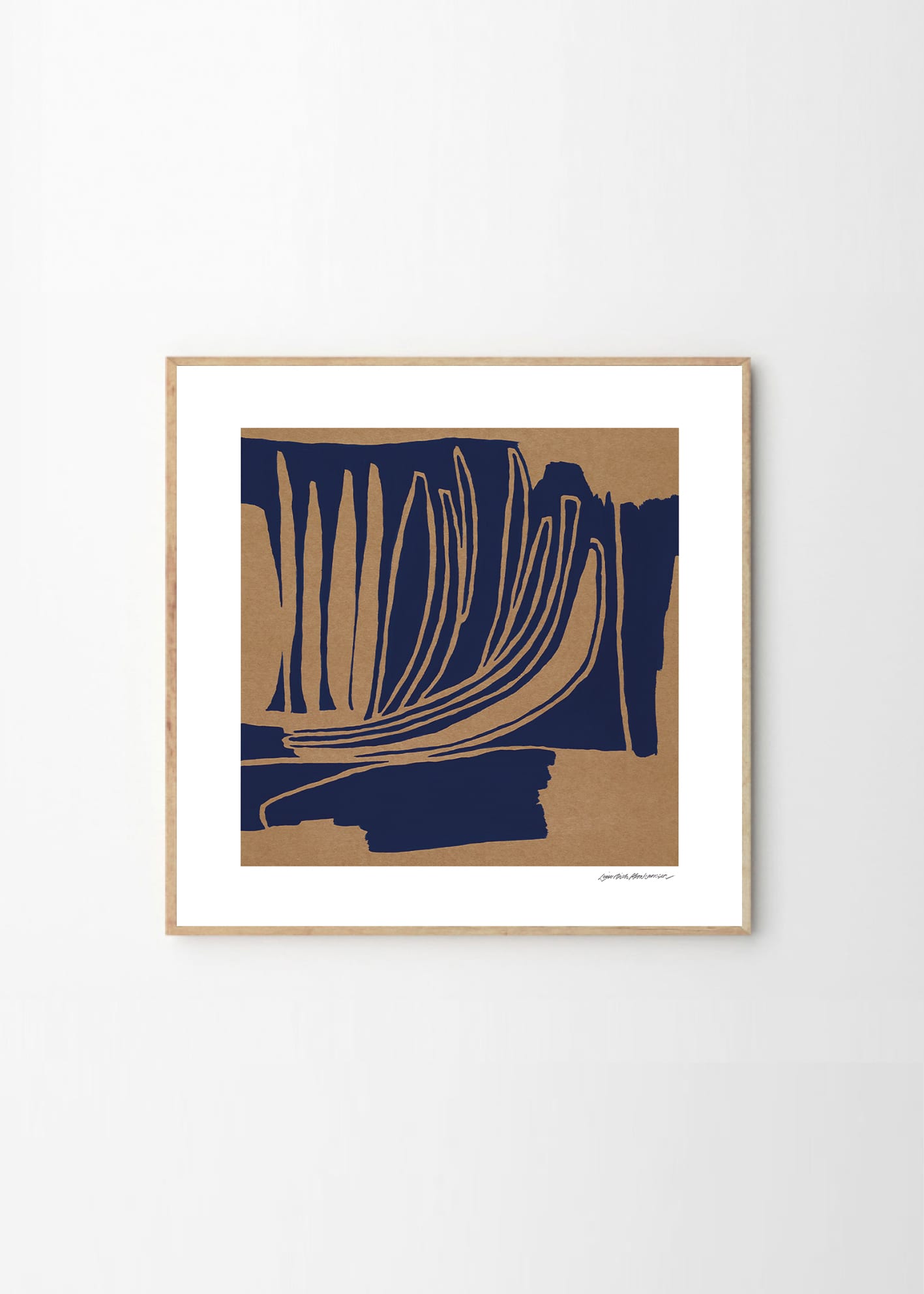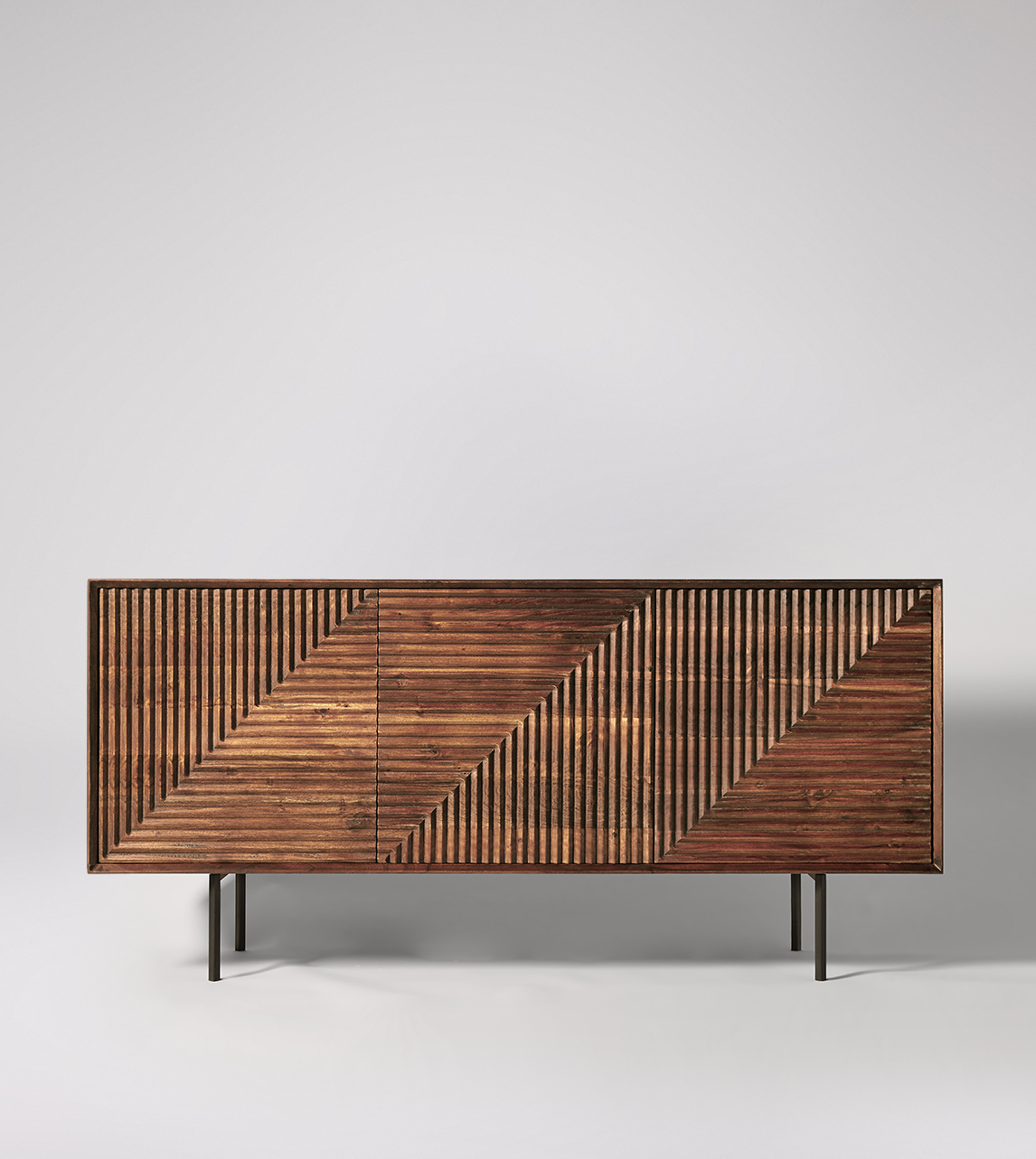 Styling, the final stage, and the cherry on top of a design. Style this look by incorporating the following products for added comfort and texture, bringing your space to life!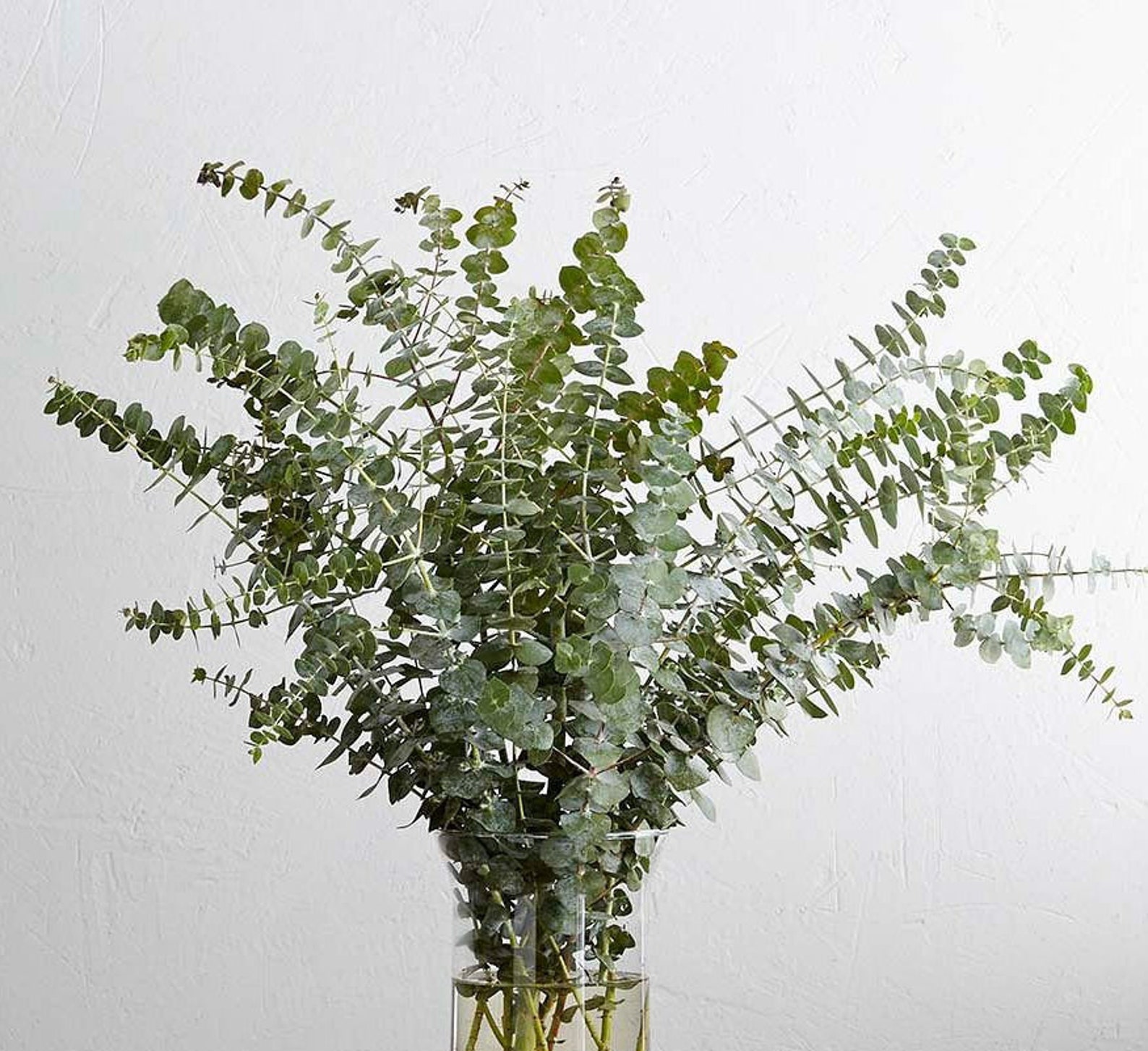 Enjoy shopping! This post contains affiliate links. As always we never recommend brands that we don't absolutely love or trust!
Curated by: Designer Charlie
This scheme was curated by our designer Charlie who has a passion for mixing old with new. Think vintage finds with modern lines. If you want to drop her a message follow her on instagram.
Want her to focus the next 'Shop The Style' edit on a design that has got your dreaming? Drop her a line at info@topologyinteriors.com
Or if you want to get Charlie to be your designer, for e-design, learn more about that here and simply request to team up with her for your project.