For Topology's 5th Birthday, this 'Shop the Style' is a little different in that we're paying tribute to one of our very own designs! Turning five is a tremendous milestone for Topology, let alone for our founder, Athina. I think I can speak on behalf of Athina in saying it's been one hell of a ride. So, Topology's 5th Birthday is a truly proud moment. Naturally, it calls upon a time of reflection. Our small studio has come far. We've been lucky enough to work on countless inspiring design projects along the way, needless to say, which quite simply wouldn't be possible without the trust of the client. It's tricky to pick just one design to break down in our 'Shop The Style' edit but we see this one as a design close to Topology's heart. It truly represents Topology's approach to design, if you didn't know already, is in making interiors affordable. All the products within this design are right off of the high street.
 A Relaxing Minimal Escape
At the core, what we love about this Topology design, is that it strikes the balance between minimalist and homely, ultimately fulfilling our client's brief. It's contemporary yet still oozes warmth with the incorporation of warm woods, tones, well-placed lighting, and texture. We see these factors as crucial to avoid the whole space falling flat. It's a fine line to tread, but we think this design gets the balance 'just right' here.
A few simple tricks have been employed along the way to achieve this. Firstly, you will notice there aren't too many competing wood tones which, at times, can completely throw off a design and risk making the space feel too busy. Furthermore, the addition of a rust velvet sofa ensures the design packs a little punch without being overbearing.
It's a look that's carefully curated and when done right, in our eyes, creates a space that lends itself to being a haven for relaxing in. Like with our previous 'Shop The Style' edit, we've broken down the look and collated these trusted products so if this contemporary haven speaks to you, you can grab it at an affordable price point. See below. Your living room escape is waiting for you…!
Let's start off with the paint colour – we used 'Portland Stone Pale – by Little Greene' one of our favourite colours of all time!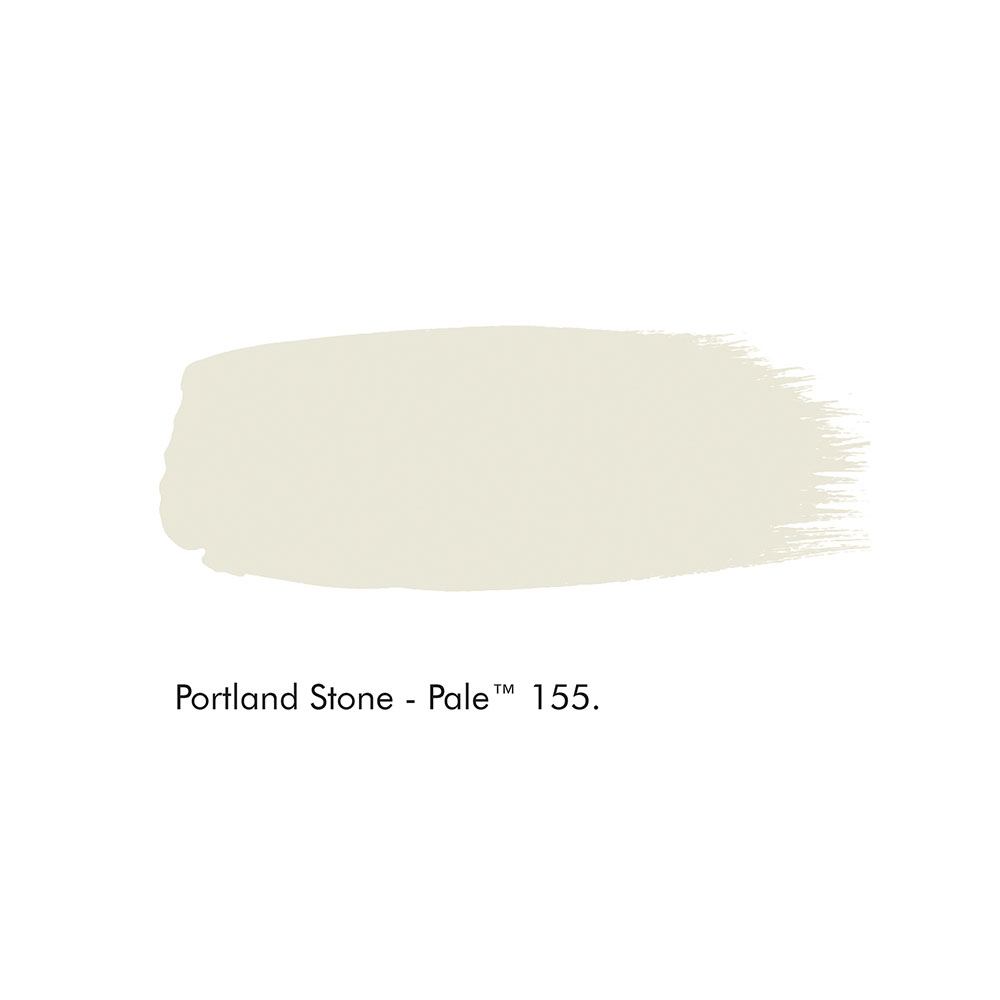 Styling, the final stage, and the cherry on top of a design. Style this look by incorporating the following products for added comfort and texture, bringing your space to life!
Enjoy shopping! This post contains affiliate links. As always we never recommend brands that we don't absolutely love or trust!
Curated by: Designer Charlie
This scheme was curated by our designer Charlie who has a passion for mixing old with new. Think vintage finds with modern lines. If you want to drop her a message follow her on instagram.
Want her to focus the next 'Shop The Style' edit on a design that has got your dreaming? Drop her a line at info@topologyinteriors.com
Or if you want to get Charlie to be your designer, for e-design, learn more about that here and simply request to team up with her for your project.