The Style Files No. 34
epic headboards to put your IKEA bed to shame.
This weeks house tour is a little bit different from our regular Style Files, because we're not speaking to the homeowner this time but to the designers Cath & Katie of Magari Interiors. From different backgrounds initially, this interior designing duo joined forces after their jobs in the RAF and legal sector weren't quite cutting it for them. It was a mutual love of interiors that brought them together and after just 18 months of business together, they've created some stunning designs. This beautiful 5 bed cottage, part of Ashlin Farm Barns, based in Lincolnshire is of epic proportion with an enviably large interior & exterior…so try not to get mega house envy…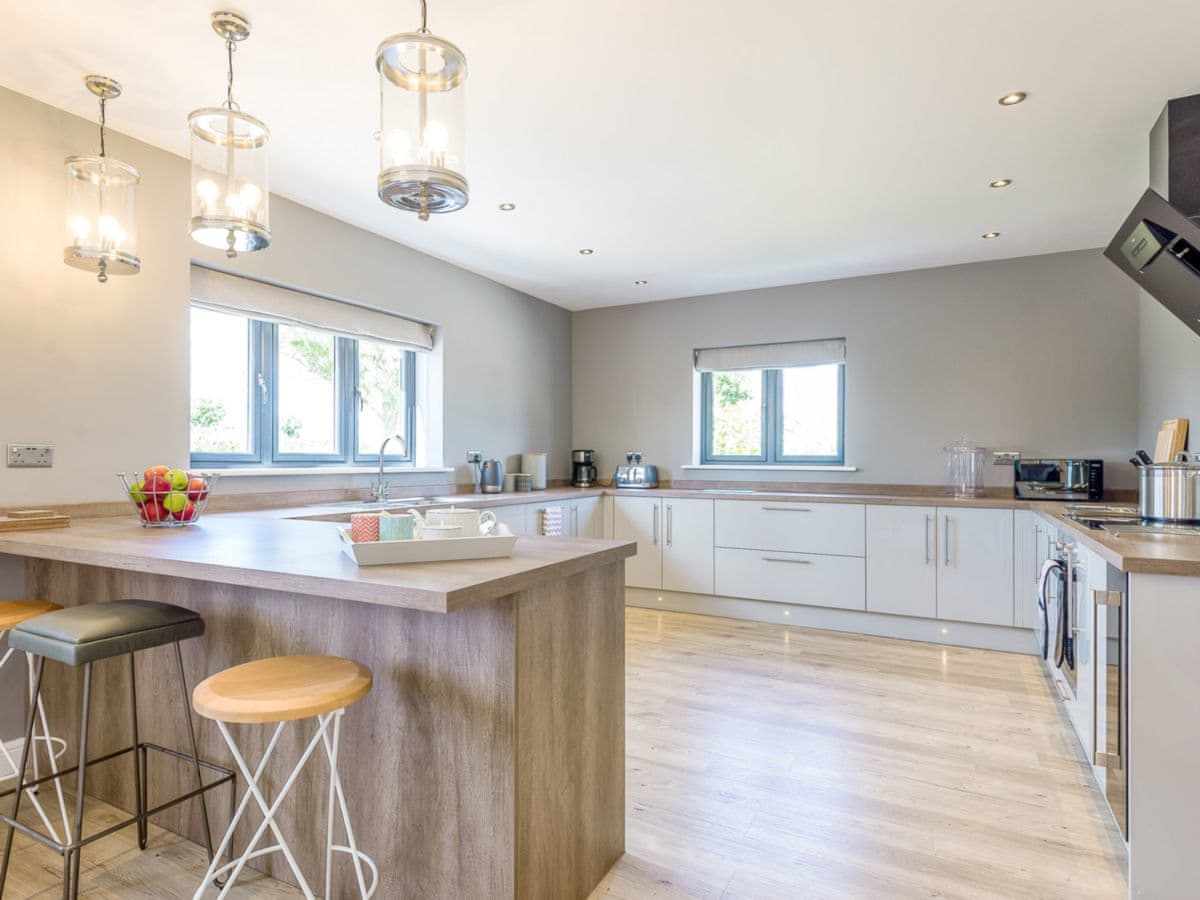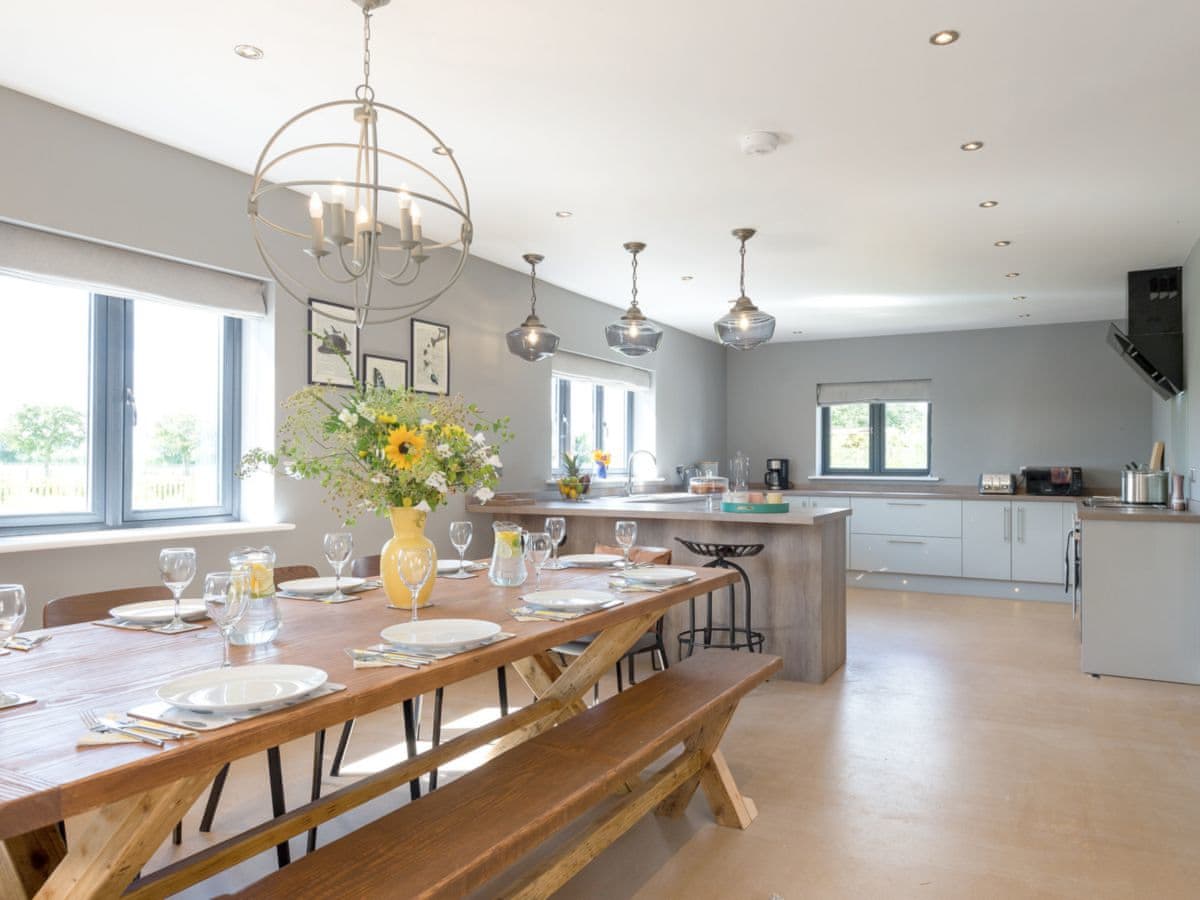 What was the inspiration behind the home?
Cath and I were very fortunate to be given free reign of the properties,so we decided to theme them, holly tree barn being a modern,contempary look and feel and Red oak barn to be more outdoors/industrial themed. Cath and I love the unusual,so bespoke designs were our influence on these projects.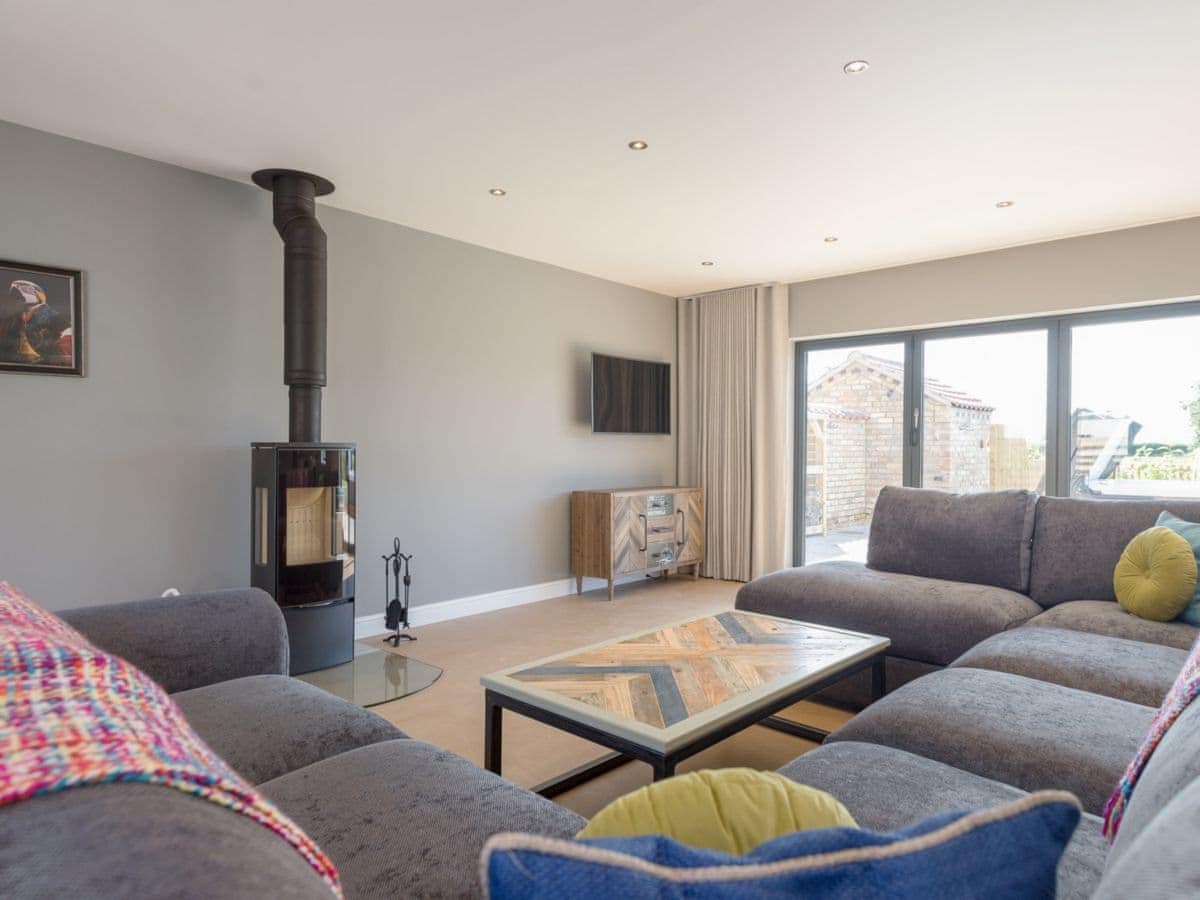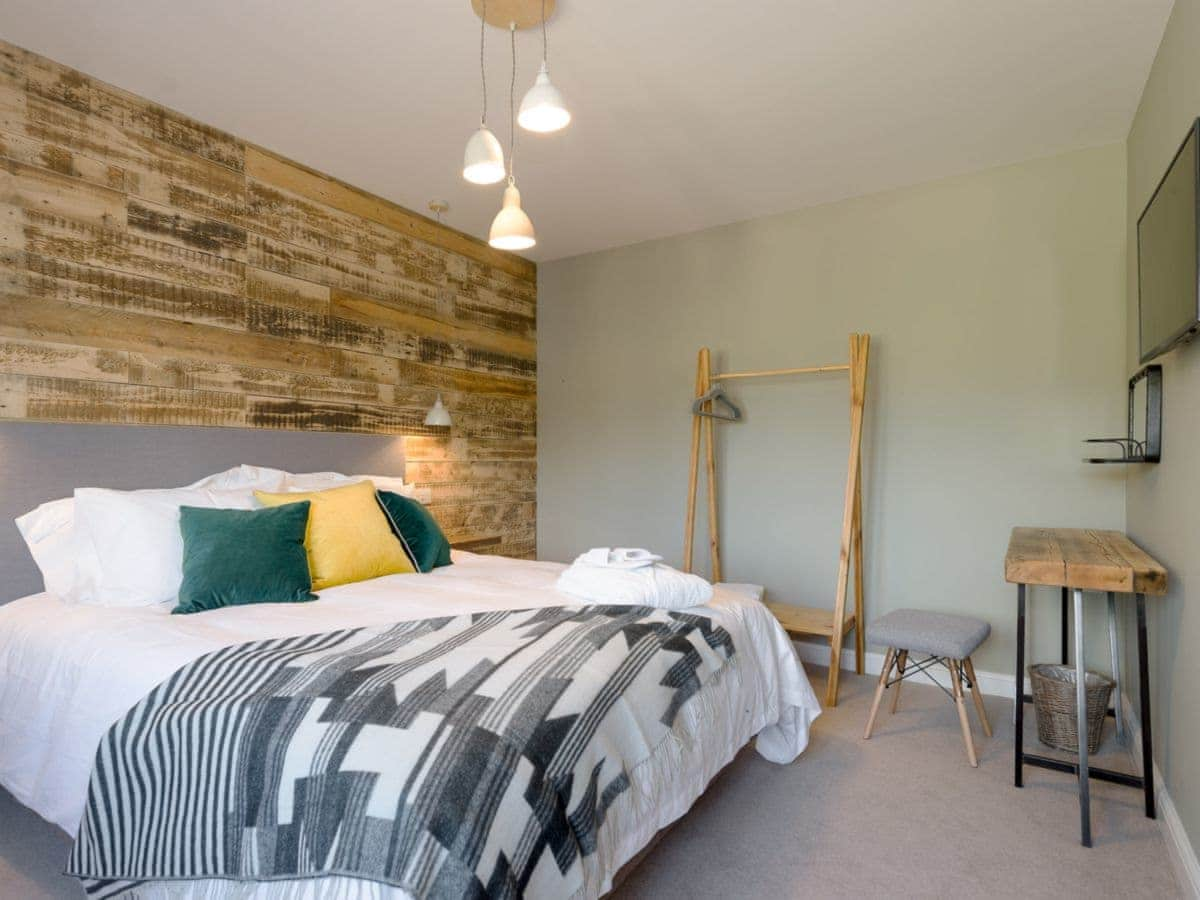 How would you define the style of the home?
Both styles are different, one being modern/contemporary the other being industrial/woodland.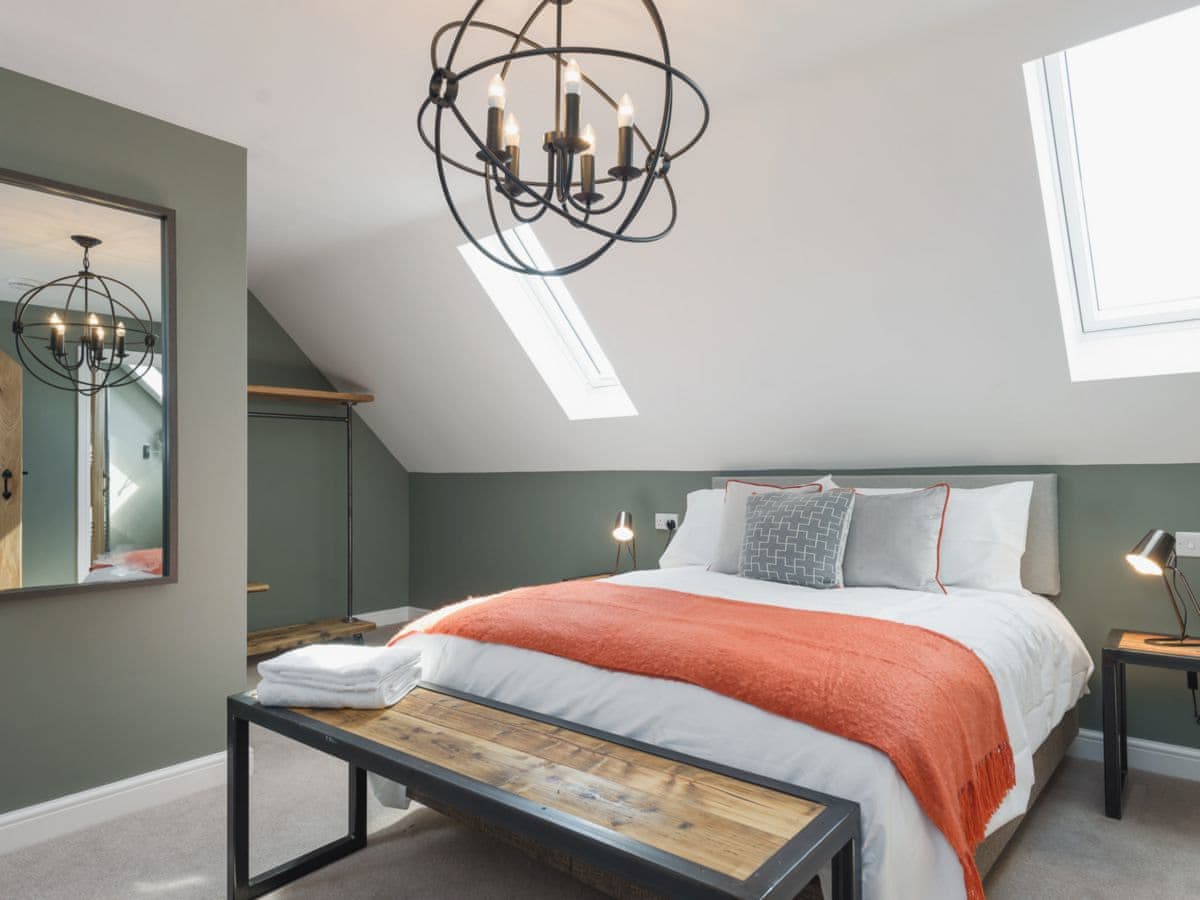 Did you come across any challenges whilst designing the home?
No Major issues really, just the size of the bespoke pieces needed ,as they had to cater for 10-12 people.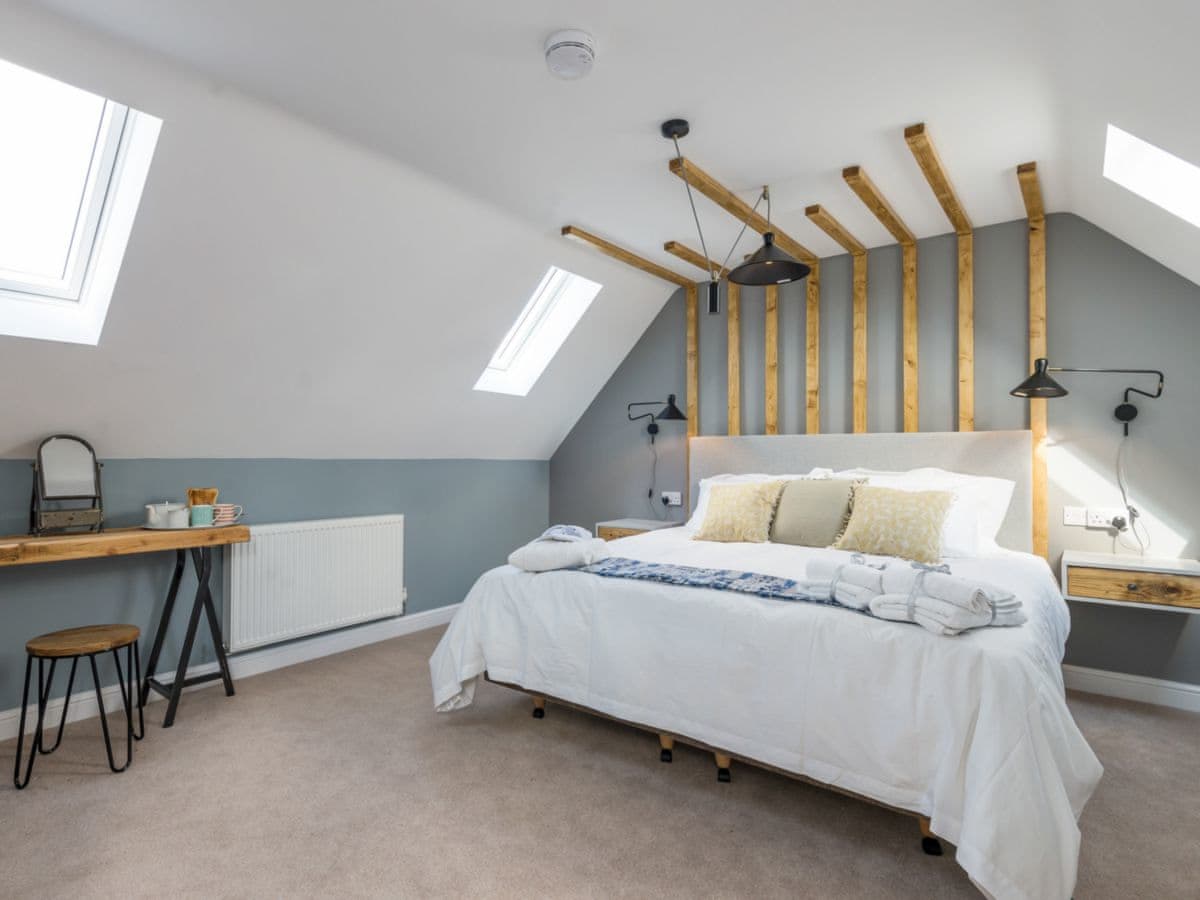 "Being able to express ourselves throughout each of the rooms was key, I think our end result & style represents who we are as a business & as individuals"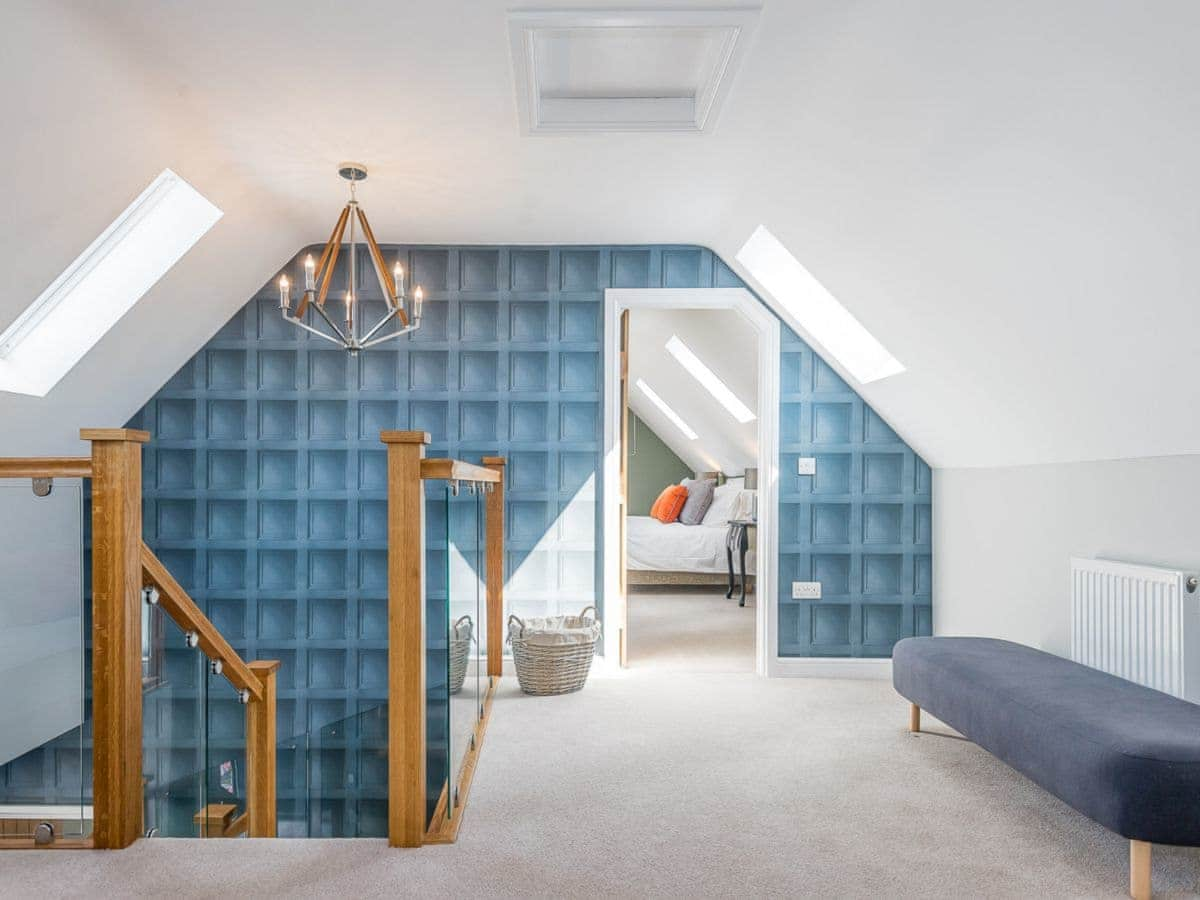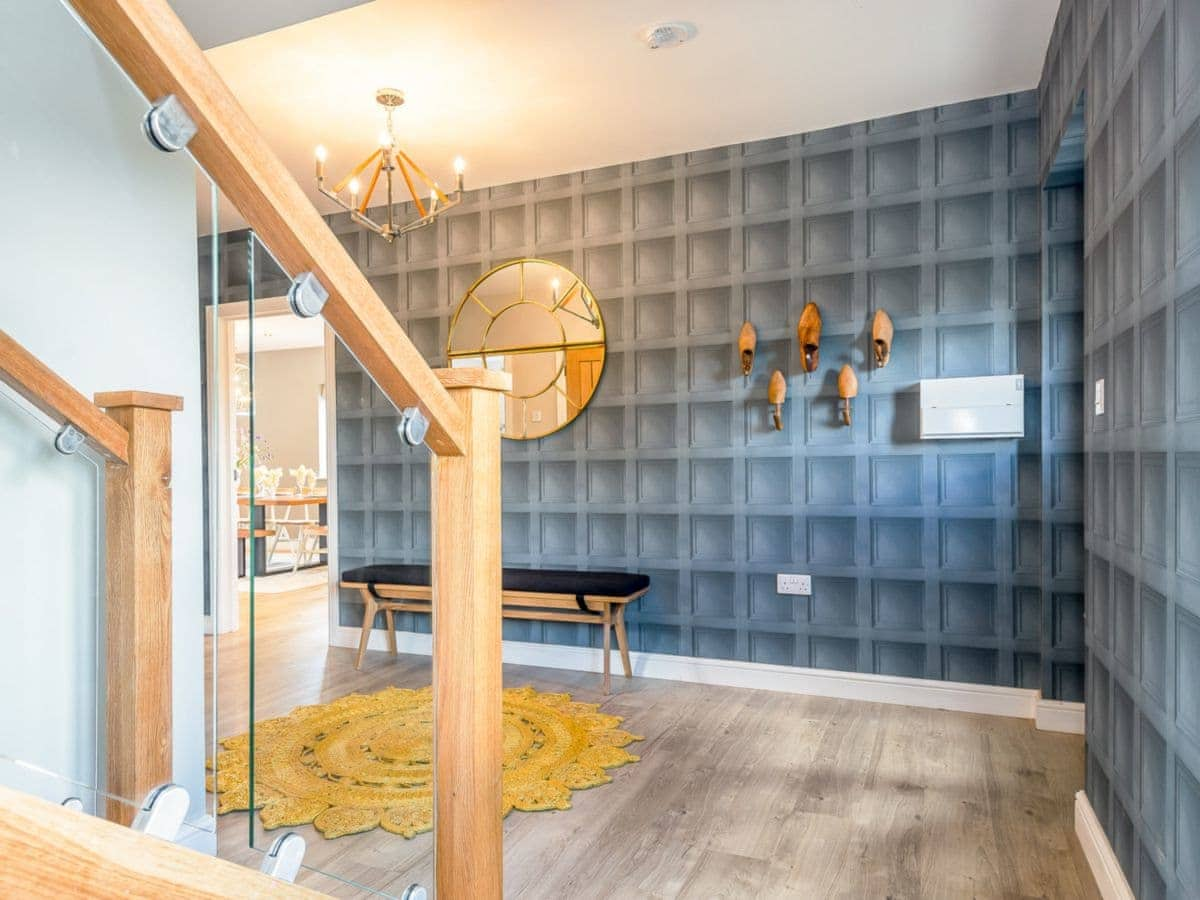 What would be your advice to someone wanting to create a home like yours?
To create a home like mine or better, your perfect home, you won't need much money but creativity. Let your own sense of comfort and aesthetics guide you. After all it's your living environment. It needs to provide you with happiness, pleasure and a sense of belonging. No rules, just the right feeling. 
If you could only choose one homeware item, what would it be?
If i have to chose a homeware to keep it will be my rattan chair. I wouldn't let go of it. It's the jack of all trades; swivels, reclines, rocks. It's comfy and good looking. What more could you ask for! It's also thrifted, a treasure of mine!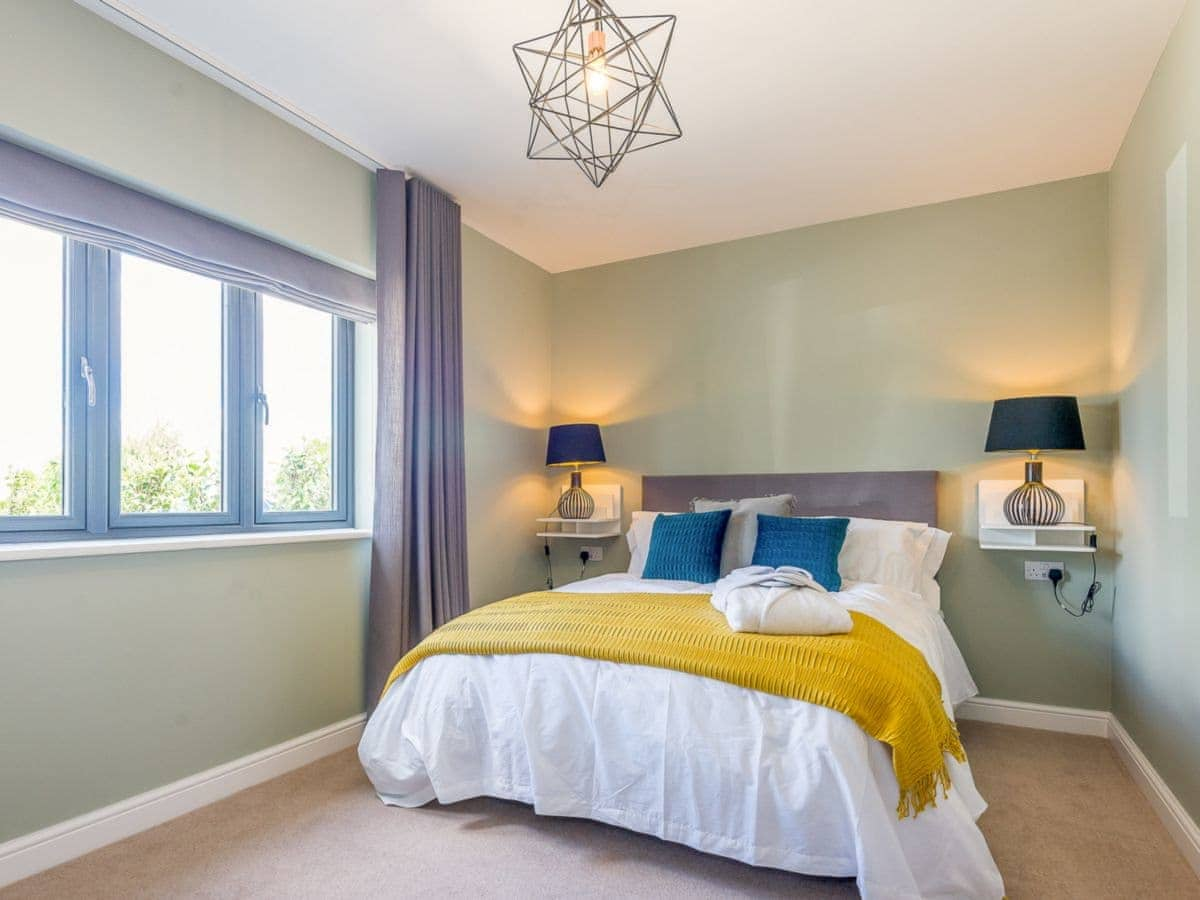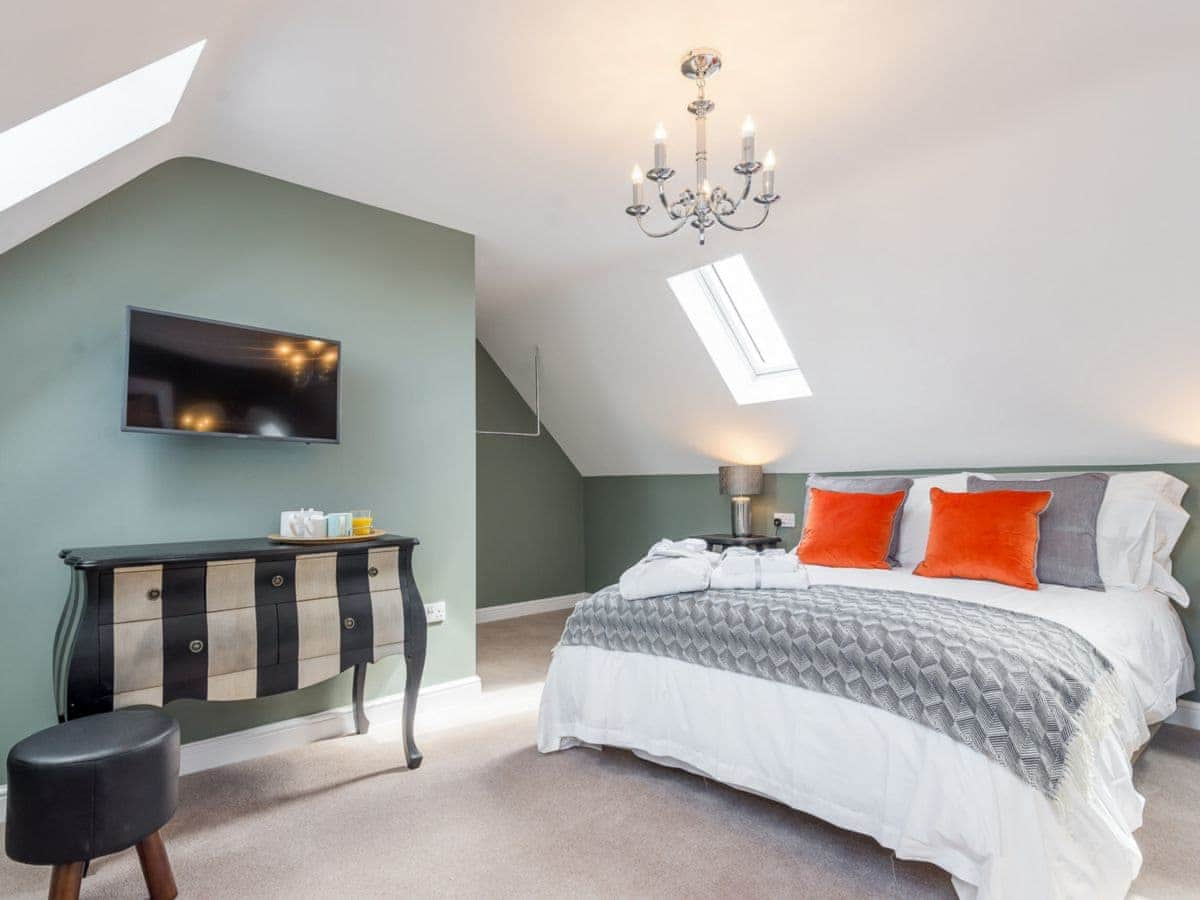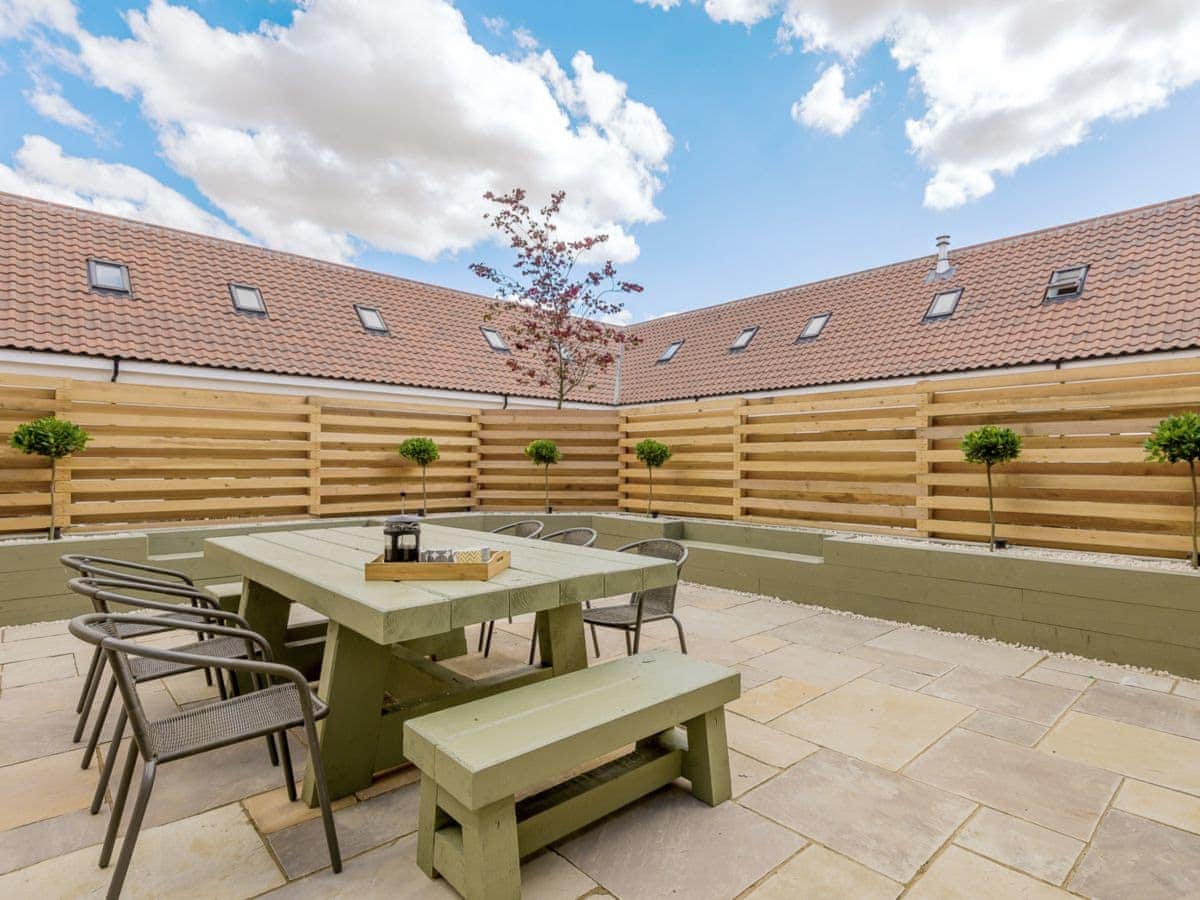 If you could only own one homeware item, what would it be?
If your speaking generally it would have to be sentimental items from grandparents (a harrods bust I was given from a grandparent has to be up there!!