Homeware Brand Alert : Knot Living
*out of office - back soon(ish) - gone to spend all my money at Knot Living*
It's been a few weeks since our last Homeware Brand Alert feature, our regular series where we speak to great homeware brands that we think are worth shouting about – plus we get an exclusive 15% off discount code for you! We always state that these posts are not sponsored, we just like to find you great products from retailers you may not necessarily know about – perhaps you'll find that finish touch item you've been looking for for so long? Last time we spoke to 'The Room Alive' – if you like anything Scandi and pink, go check them out. This week  though, we're off to Scandinavia to chat to the lovely Elena at 'Knot Living' – they're a small brand but all great things come in small packages right? At least that's what I tell myself as I'm only 5 foot 4. If you like the sound of eco friendly, Scandinavian, minimalist, modern home accessories, these are your guys.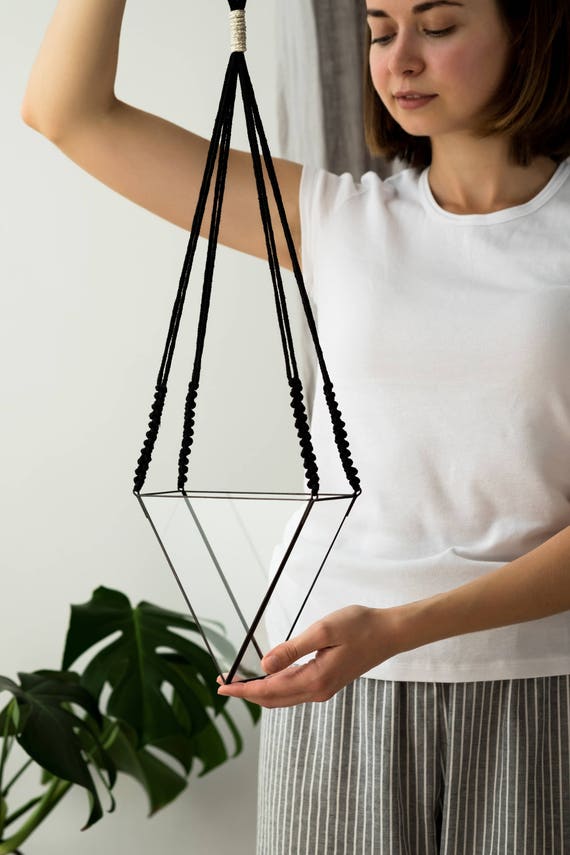 What is the concept behind Knot Living?
KNOT living is a collection of home decorations and lifestyle accessories inspired by nature and minimalist design.  As for us, "knot" is a symbol of our love to simplicity and at the same time it is strong connection between us and our home, our family, our life-work.
How would you define the brands style?
We would define our style as eco minimalism. Our products are simple, beautiful and meaningful. We believe that "less is more" and we want to show people a lifestyle in which they can buy less and live better.
What are your most popular products?
Our soy candles are the most popular product. Their beautiful cherry wood coaster and crackling wick add an eco-charm to each candle. If we talk about the most popular candle flavor, then it's for sure 'Verbena'. It's sunny scent gives positive energy and makes you smile every time you breathe in it's aroma. 

Our minimalist macrame wall hangings are also a bestsellers. People usually buy them for their own homes and sometimes as a gift to friends for a significant event (for example, housewarming or baby shower). 
Is there a design process behind your products?
It depends on the product, but generally the first step is the selection of environmentally friendly materials for all our products and packaging. We need beautiful things in our lives but we also want to take care about nature, that's why our products are eco-friendly and help to reduce pollution. Our soy candle replaces 2 paraffin candles and doesn't pollute the air and our Macrame tote bag helps to reduce the use of plastic bags, which decompose for 500 years. This is really  important for us.
GET 15% OFF WITH CODE:
TOPOLOGY15