Cheap Homeware Retailers Everyone Should Know
now there's no excuse for a tired looking home
Buying a home or even renting can be a very expensive process. And it doesn't end here. To top it off, once you've found your home, you then need to

make

it your home. That's why here at Topology, we really do endeavour to highlight brands that are affordable. We know that sometimes you really need to scrimp on some bits, in order to save up for some nicer statement pieces that you think are worth spending a little bit extra on. So, to help you out, we've done our research and have compiled a list of homeware retailers that are u.b.e.r cheap to help you finish off the house even if pay day isn't in sight…
We all know these guys, but how often do you actually look at their range? Their homeware is spot on if you are looking to buy on a budget. Be warned, when they have a good item they sell out fast – this pouffe has been out of stock for weeks and just come back in! 
We've been using these guys for over a year or so when we need to scrimp and save. Plus they offer Topology fans 20% off! They have a great selection of rugs but we particularly love their pendant selection, like this copper pendant. 
I only very recently came across these guys because my mum bought a chair from them. I saw it in the catalogue and hated it, but in real life the quality is suprisingly good and the fabric is so soft. The Range is great for cheap furniture – we particularly like their lighting range. 
We recently stumbled across these guys by accident and haven't looked back. They have the most amazing range of prints to decorate any person's wall with any taste. From typography themed prints, to animals, nature and films, there's something for everyone and price are mostly less than £20. You're welcome.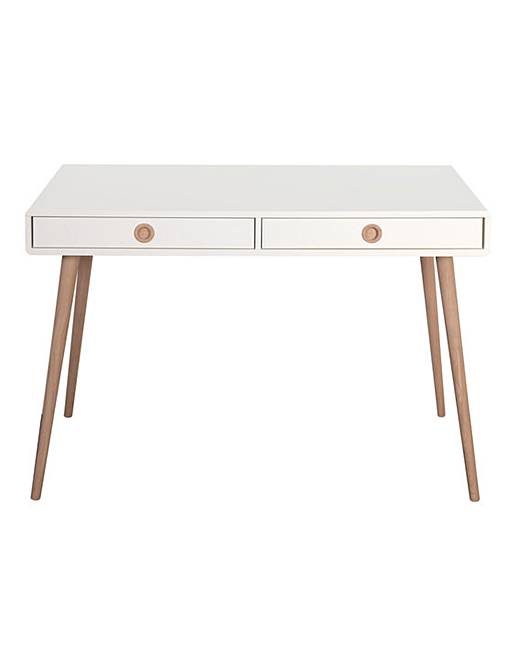 These guys do everything. Potentially one of those online stores you have to sift through a lot of crap to find the gems, but when you find them it's so cheap you can grab 5. Great cushions and decorative accessories and worth having a browse through. 
If you're planning on doing a bit of DIY or home improvement, head to Engelbert Strauss. They do a great range of practical home related bits and bobs that every person needs to get that job that needs doing done. Think functional work gloves, good quality paint rollers and brushes, dust sheets etc. You name it, they go it. They're basically the one shop destination for your DIY needs.