Kitchen Essentials To Get You In The Mood For Bake Off
baking utensils good enough to get a handshake from Paul
It's official The Great British Bake Off is back! Yep, the big GBBO hit our screens last night with a new home on channel four and more excitingly….advert breaks… I'm sure I don't speak for just myself here when I say that I wasn't entirely sure about the whole switcheroo, especially so because the thought of loosing Mary, Mel & Sue seemed as disappointing as a soggy bottom. I must say though, the new presenting duo Sandi & Noel are doing it for me and I'm 100% team Yan to win (she's hilarious) – so all in all, so far so pud.. To celebrate the fact that Bake Off is back with a vengeance, we've rounded some great kitchen essentials for you to get those fruity cake juices flowing. On your marks, get set, BAAKE! 
1. SKETCH BREAD BIN, WAYFAIR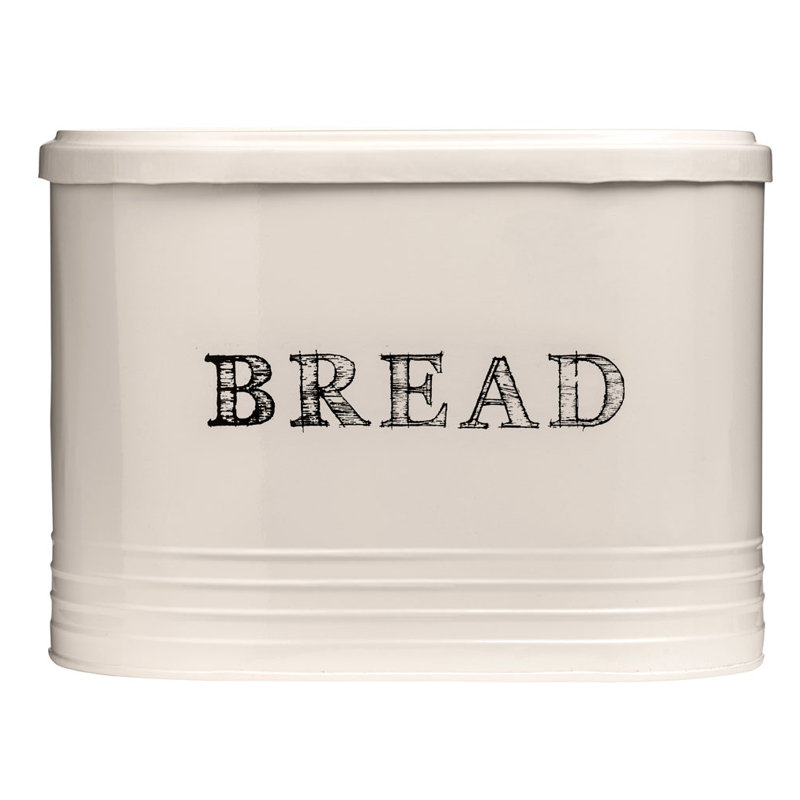 How about a nice new bread tin to store away your disaster bakes show stopper bread triumphs? Well this simple yet stylish bread tin is fit for even Paul Hollywood himself – I'm sure he could fit a bread or two in there, perhaps not his ego though. It's currently in sale at 43% off so grab a bargain today, click here. 
2. RETRO KITCHEN SCALES, COX & COX Just look at these –  they're a kitchen essential for any aspiring baker. Stylish, affordable & timeless – a play with these bad boys would make even Mary Berry want come out of retirement. Grab 20% off with code AGEN20 and shop them at Cox & Cox here. 
3. GOLD UTENSILS, MAISONS DU MONDE
See ya later copper! This season is all about gold & brassy tones – gold has been an accent colour for centuries, it's timeless and will never got out of fashion to stock up on these utensils from Maisons Du Monde that will stand the test of time without breaking the bank before Xmas present season does. 
4. PINK MIXING BOWL, WAYFAIR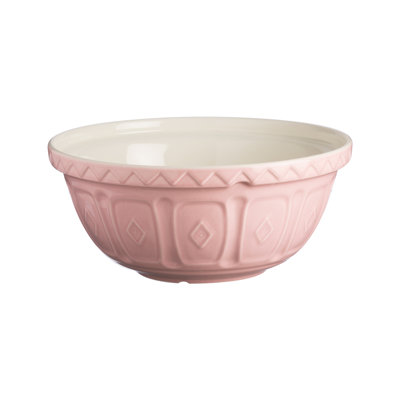 Mason Cash is the brand for these signature baking bowls. You'll find them across lots of retailers but Wayfair have by far the best colour selection & price point. Our favourite is pink of course, but if that isn't your thang, how about blue, green, lilac, black, grey, cream, orange etc etc! They're a steal at only £13.99, click here to buy.
5. MISS ETOILE ROUND TINS, AMARA
Perfect tins for transiting those 2 or 3 tiered cakes you've attempted to make for your friend that needs to eat their feelings. Available from Amara, they retail at £26 for the 3. 
Credit goes to Anna Richards for the first two lovely baking photos!